Valet Parking Service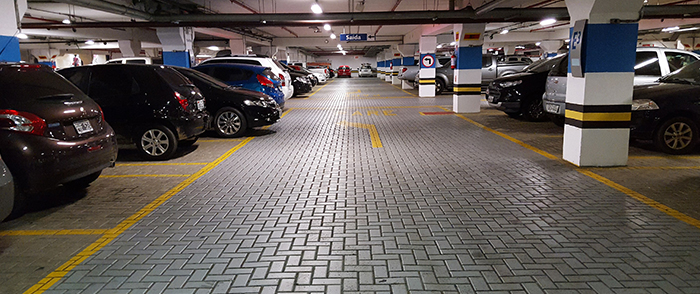 CONFIDENT VALET PARKING is the company based on valet parking services at various events. We provide valet parking services at halls, restaurants, hotels, or at any other functions.
We are specialized in car parking management & supplying Chauffeurs-24/7. We are successfully running this business during all these 8 years because we have created a customer satisfaction reputation among our patrons. We are one of the most reputed & trusted valet parkers in Bangalore.
We will be at your place whether it is your Birthday, Marriage, anniversary or any other function which require valet services. Valet parking can add prestige to your event and also helps improve traffic flow and parking space can be maximized with our services. As your needs we provide the valet services at your places by ensuring a professional & polite demeanor, with clean & neat uniform with their id cards. We have staff with best of their skills & techniques in attending the visitors in your functions.
We have valet drivers with 5 to 10 years of work experience in these services. we also supply drivers on daily basis(24 hrs),and men for traffic clearance at any other private parties or functions . We provide the most experienced chauffeurs with proper knowledge about the roads in the city.
Personal chauffeurs also can be provided if you are in some party, function or any other event when you need a good chauffeur to drive you home safely.
For any query and complaints, please contact us @ +91 90350 87313