Vintage Car Bookings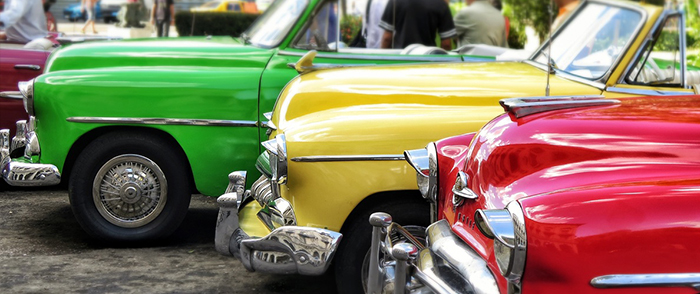 The famous saying 'Old is Gold' suits better in this case, these are the old cars, which are considered to be more precious than Gold. Yes, their unique design, dashing - bold look, with a powerful engine of old era cumulatively have increased their demand. People love to use them in Ceremonies like Marriage, Gifting to loved ones and Other functions to make them memorable moments their life. Since their production is stopped and due to their increased demand they cost as good as an expensive high-end car of the modern era.
But, here we are helping you to make precious moments of your life more memorable with the presence of vintage cars. Yes, we provide vintage cars for rent. Our cars are fully functional, well maintained and have the perfect finishing look. Reach us to know more.
For Any Complain And Query Please Contact Us @ +91 90350 87313